Education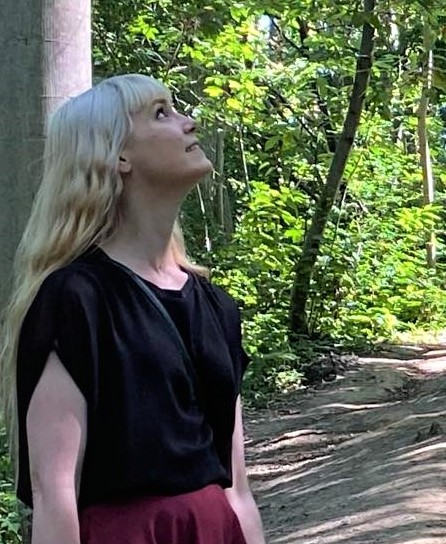 II studied philosophy (BA) and psychology (MA) at the university of Louvain. Since then I have been working continuously on my knowledge and skills in coaching and therapy. Recently I completed courses in Acceptance and Commitment Therapy and EMDR therapy and a postgraduate course in integrative therapy.  
professional experience
After professional experiences in statistical analysis and career counseling, I started as an independent coach and therapist in 2015. I have experience working with a multitude of problems. I provide individual coaching and therapy as well as workshops and seminars for groups.
volunteering
I was active as a volunteer from 2011 to 2017 and have worked with people with cognitive disabilities and convicted sex offenders.
At this time, I'm still committed to volunteering with a limited engagement such as coaching psychology students.